Recommended Coach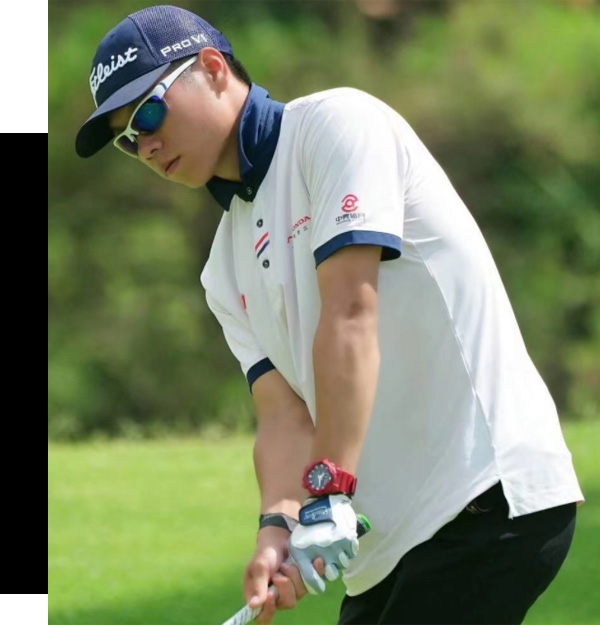 Jerry Chen
陈礼欣
National level of athletes
2016 Hunan Changsha Shuiyunjian golf full-time coach

2017 New Zealand UT Akoranga Advanced Study

2018-2020 Signed coach of Foshan Junan Driving Range

2020-2021 Shenzhen Weichuang Golf Contract Coach

Current Longsheng Golf Full-time Coac
American TPI Level 1 Certified Instructor

American TPI Level 2 Certified Instructor

Japan Resident Theory Level 1 Certified Instructor

Japan Resident Theory Level 2 Certified Instructor
According to TPI's scientific analysis of students' different swing characteristics, a set of comfortable swing frames for each student is customized. Develop a regular training plan for short-game putters and woods, and help students achieve the goal of lowering through rich practical experience!
No sooner said than done!

Execution is always the first step!

There are no stupid people, only lazy people!

All results speak!